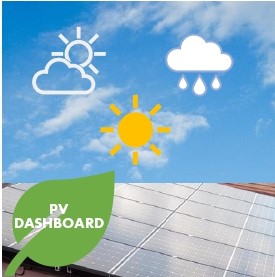 PV-OPTIM Dashboard: Home Energy Planning, Monitor and Control Assistant
---
PV-OPTIM Dashboard is developed as a free software solution for prosumers to forecast the power generated by the PV systems using weather predictions and to maximize the consumption from local PV generation. If the solar energy is not available, it aims to minimize the electricity cost by finding the best operational time slots for the electric appliances.
The main functionalities of PV-OPTIM Dashboard are:
Forecast photovoltaic power using weather data and the configuration of the PV system
Manage electric appliances
Plan and optimize daily consumption
Analyze your daily cost, revenue and performance of the PV system
View weather forecast
Control appliances (only in the full version of the app – please send email)
Start using PV-OPTIM for free: https://smart-optim-energy.ase.ro:80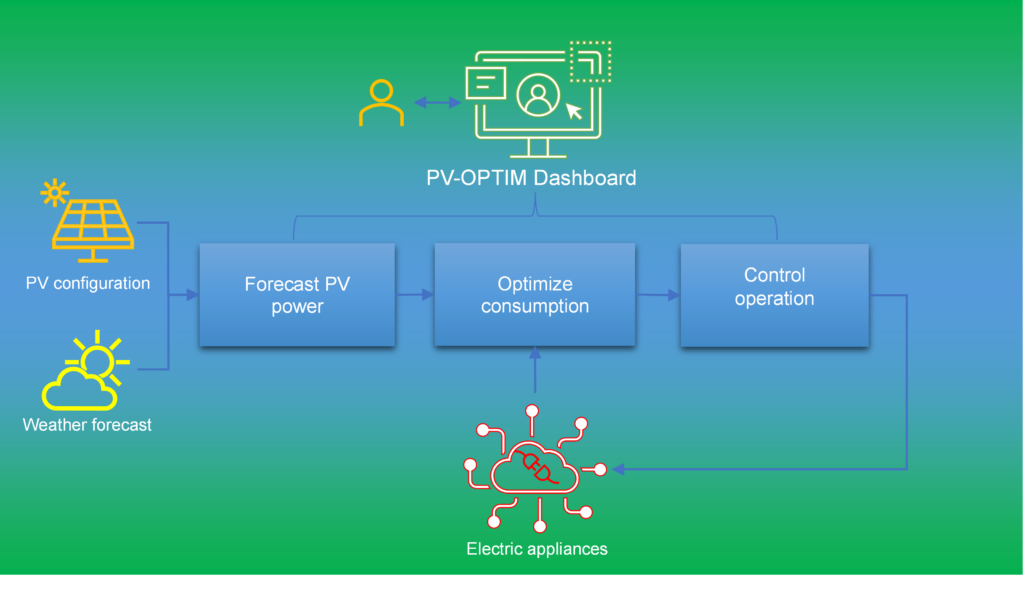 User guide and description
Acknowledgement
This work was supported by a grant of the Romanian Ministry of Research and Innovation, CCCDI-UEFISCDI, project number 462PED/28.10.2020, project code PN-III-P2-2.1-PED-2019-1198, within PNCDI III.
Project title: Big data solutions in demand side management enhancing market strategies and settlement for distribution grid operator (BIGDATA4GRID)